Adobe Reader error opening a pdf attachment
Some users of Adobe Reader have complained that when trying to open a pdf attachment with Adobe Reader, they receive an "Access Denied" message, and the document will not open. This is often due to Adobe Reader settings. This article describes how to configure Adobe Reader preferences to resolve this issue.
Configuring Adobe Reader preferences
To configure Adobe Reader preferences, proceed as follows.
Click the desktop icon to open Adobe Reader.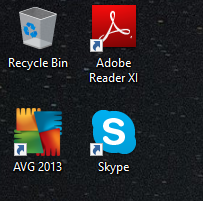 The Adobe Reader application opens.
On the menu ribbon, click Edit and, from the dropdown options, click Preferences.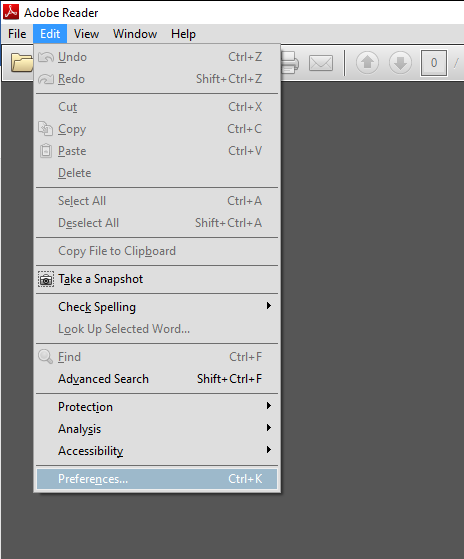 The Preferences page appears.
In the left-hand pane, list of Categories, click Security (Enhanced).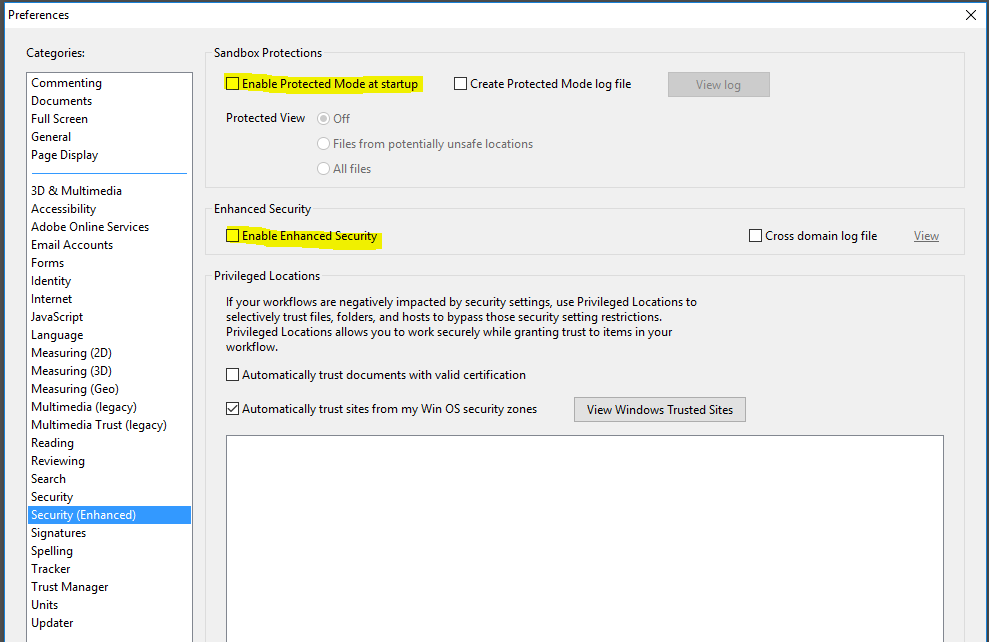 Untick the two checkboxes; Enable Protected Mode at startup, and Enable Enhanced Security.
If the following prompt appears, click Yes.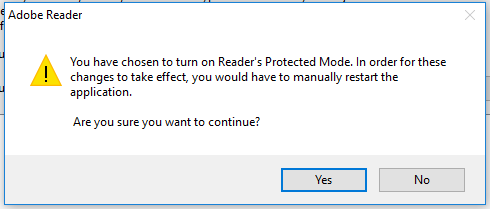 Return to the left-hand pane, list of Categories, and click Internet.
Web Browser Options appear.
Untick the three checkboxes; Display in Read Mode by default, Allow fast web view, and Allow speculative downloading in the background.
5. Click the OK button, and close Adobe Reader.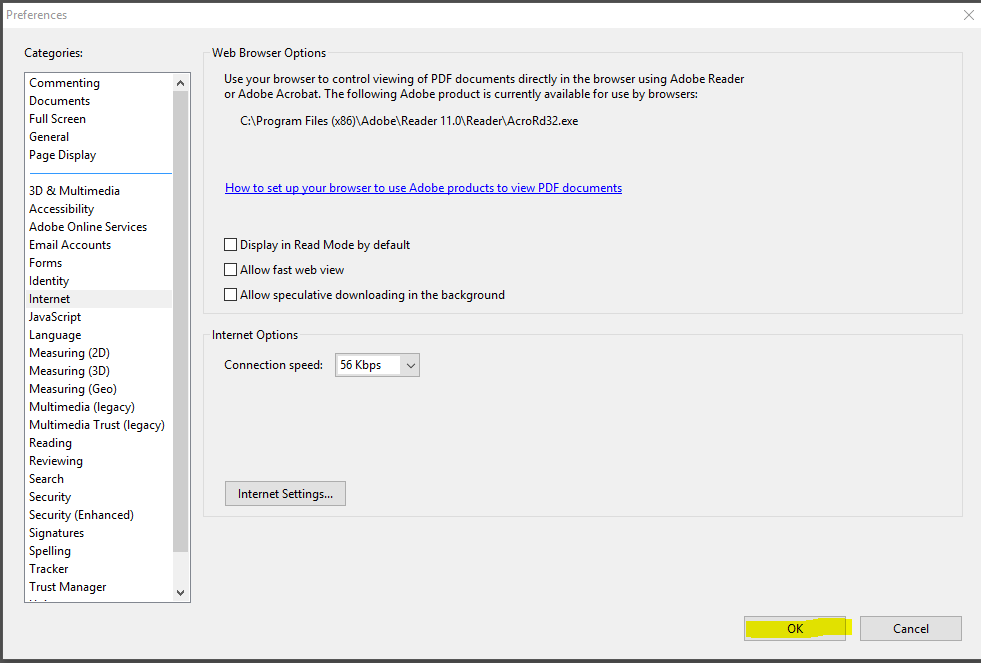 Your pdf attachment should now open correctly.